[C9] Webzen Note – New Dungeon Discovered

Greetings C9 Actionists,
Temperian explorers have ventured most places in the 6th continent, but they have never expected that there is the secret path that leads to a bizarre and dark place in the warped dimensions.
You must face the darkest world filled with evil power and great menaces.
However, you have nothing to fear! Goddess Akene will light the way and encourage all brave Glenheim heroes. Under the shadow of the Akene's blessing, Glenheim actionists will be rewarded greatly for their brave deeds!
We are pleased to introduce brand new features which will give you the biggest challenge as well as enormous rewards! Check out what we will have in details below!
Shadow Dungeon
Recently, soldiers dispatched to Raebin have found a passage linked to a mysterious world. People who already has explored that place told other people that that place is somewhat same and also different.
The place is needed to be figured out more precisely. You can reveal the mysteries of the Shadow world!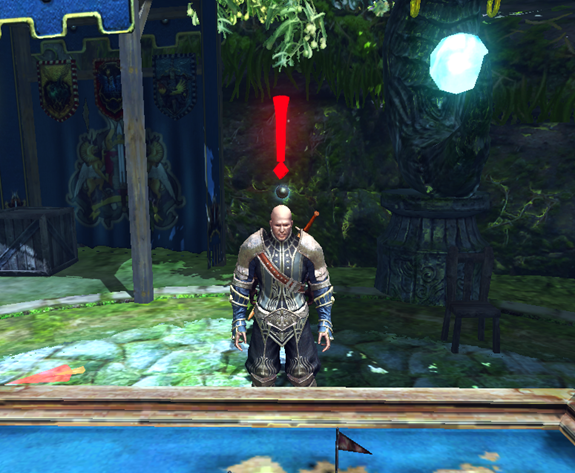 You will find a new dungeon entrance in the north of Ensilrot. The passage leads to 5 new dungeons which look familiar, yet different and peculiar!
However, exploring a new world would be a treacherous. Brace yourself and follow the steps below.
How to enter:
You first need to harden your skill enough and reach level 70.
Talk to Hollis lest you should lose your way between the dimensional fissures.
Now you are ready to enter the north entrance of Ensilrot.
Shadow Dungeons: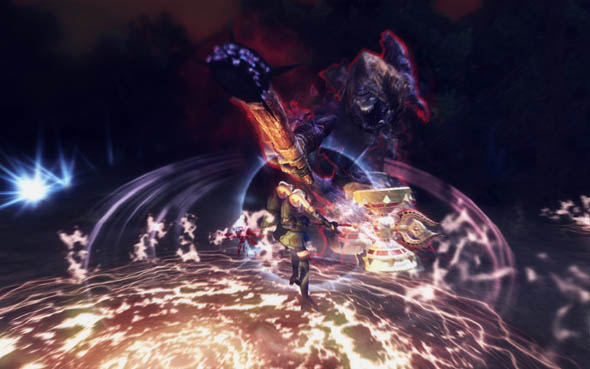 Hidden Valley of Wind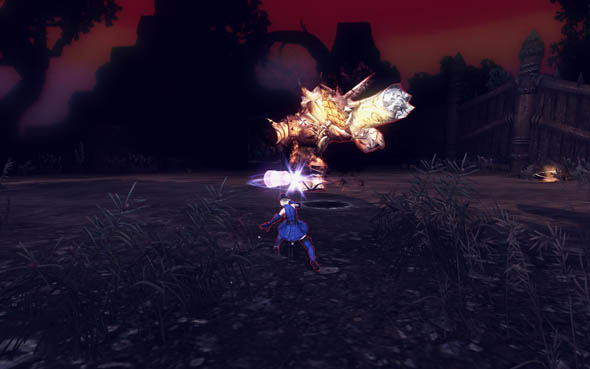 Fragments of Kodes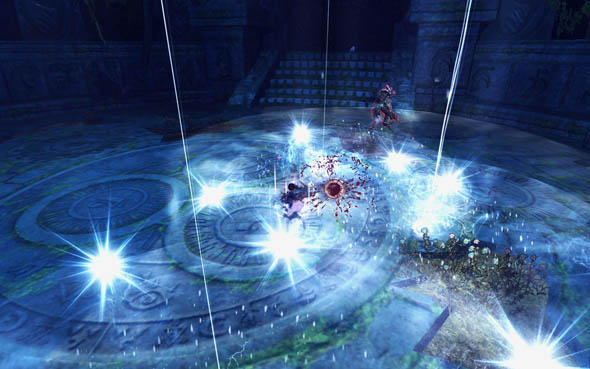 Dying Forest of Eternity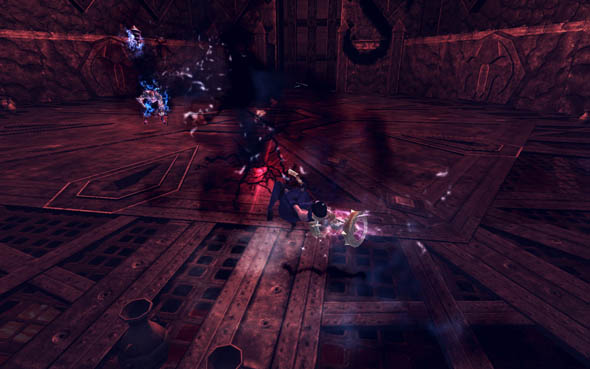 Schuternen Forest Logging Camp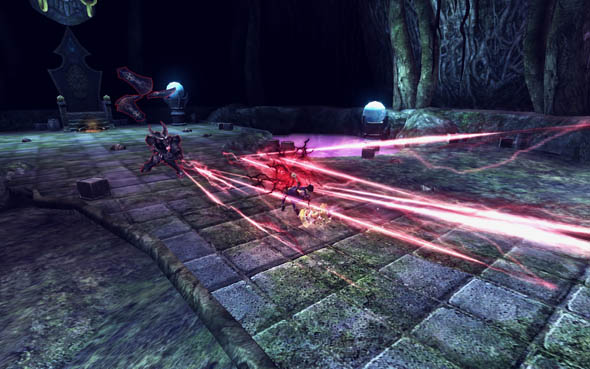 Abyssal Underways
What can we expect from the Shadow World?
You might have skipped the Dungeon Clear Card Rewards after clearing a stage. However, in Shadow Dungeons, claiming Card Rewards will be a must!
You may find a sacred artifact blessed by Artesia that you've never seen before. Wondering what it is for? You will find it out soon!
Please note that:
Quarts and treasure boxes, and elite monsters will not appear in the Shadow dungeons.
Common monsters will not drop items and golds.
Akene's Oracle
Goddess Akene has blessed Glenheim heroes with her grace. Now Glenheim actionists will get special rewards for their heroic adventures!
Akene Points
You will gain "Akene Points" by clearing stages or playing matches in Arena. Every day, you can get 2x Akene Points from a certain content.
| | | | |
| --- | --- | --- | --- |
| Day of the Week | Content | Requirements | Note |
| Monday | Normal/Hard/Expert/Master Stages | Clear Stages | Gained points increase when clearing a stage with a higher required level or a higher difficulty. |
| Tuesday | Nightmare/Cipher Stages | Clear Stages | Gained points increase according to the level. |
| Wednesday | Hell/Extreme Stages | Clear Stages | Gained points increase according to the level. |
| Thursday | Ancient Arena | Clear Rounds | Gained points increase according to the level. |
| Friday | PvP Arena | Win Matches | Gained points increase according to the level. Gained Points are maximized when using Ladder Rule in the Death Match. |
| Saturday, Sunday | All contents above | As above | |
You can check the Akene Point Gauge by selecting Akene's Oracle icon on the world map UI. When the Gauge reaches a certain point, you can claim "Akene Coins." When the Gauge is full, you cannot get more Akene Points till the gauge resets next day.
Akene Coins
Akene Coins are special currency that you can only obtain from the Akene's Oracle system. Raise Akene Points to the certain level to get Akene Coins every day! You can use Akene Coins to purchase various items in Akene Coin Shop.
Akene Coin Shop
Go to Cash Shop and find the Akene Coin Shop icon in the upper right corner. Random products are available with Akene Coins in 8 slots. You will find many precious items including gears, precious auspices, Spellstones, Bloody Corps armor parts, premium consumables and more. The products change randomly every 12 hours. You can purchase only one product per each slot till the new products are updated.
Goddess's Tears
Goddess's Tears help you to get more and various rewards from the Akene's Oracle System. You can use Goddess's Tears to activate 2x bonuses on any content everyday to fill up the gauge faster or reset the Akene Points Guage to receive more Akene Coins.
The 1st-4th slots in the Akene Coin Shop are always available, while the 5th-8th slots can only be activated by using "Goddess's Tears." The activated slot will return deactivated when the new products are updated. Also, you can reset the products in the Akene Coin Shop any time without waiting for 12 hours using "Goddess's Tears." You can purchase "Goddess's Tears" from the cash shop.
Rankings
You can check the rankings of gained Akene Points in the Akene's Oracle window. You will get even more Akene Coins every week according to your rankings. The point aggregation ends at 23:00 every Sunday in UTC and the rankings reset at 00:00 Monday. The rewards will be sent to storage.
Max Level Cap Expansion
With the discovery of the Shadow World and Akene's Oracle, Glenheim actionists are now be able to discipline themselves to reach higher level! The maximum character level will be expanded to 75. If you were planning to raise your Awakening Level, you'd better do it hard before the expansion update as you would need to reach the new maximum level first to get Awakening EXP after the update!
All the changes above are supposed to be implemented on August 1, 2017 (UTC). The schedule is subject to change.
This is just a small snapshot of what the developers of C9 have been working on. There are many other parts of the game and interesting new additions that we have been looking into and we hope we can share that with you in the near future. In the meantime, please feel free to share your opinion regarding this update as well as any other questions you may have for us developers.
We look forward to seeing you in the world of Glenheim!
C9 Support Team